Cleanse. Nourish. Celebrate.
Nourish is turning one and we would love nothing more than to spend a day with you enjoying some of our favourite and most nourishing things and activities.
A day cleanse is a highly effective way to flush out toxins, boost your immune system and infuse it with fresh energy.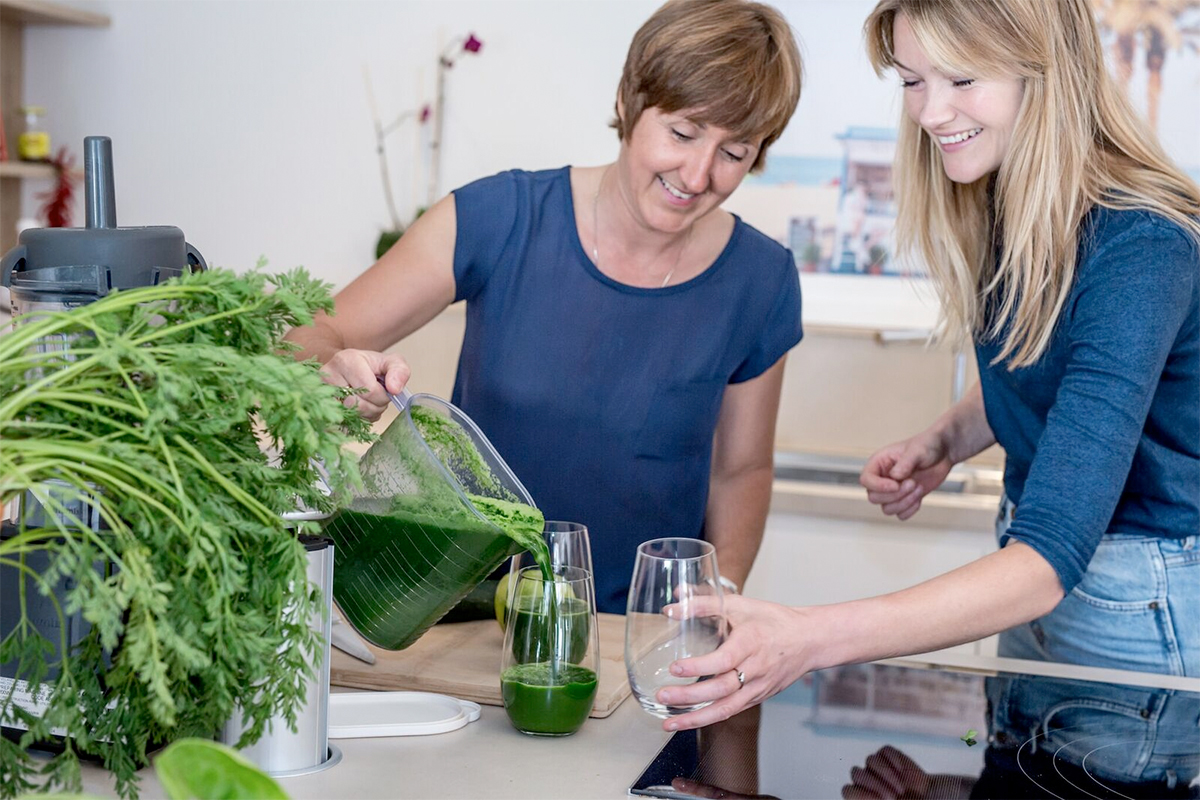 Join us on Thursday the 14th of June for a day of total Nourishment.
We have designed this day to leave you feeling brighter, lighter and cleansed from the inside out.
Your Full Day Nourish Package:
All day liquid Nourishment: 2 nutrient packed cold pressed juices, 1 smoothie, 1 elixir shot, healing broth
1 hour Fitness expo with Katie Handyside
Essential oil workshop with Natasha Ravenello from  E Oil Alchemy
1.5 hour Yoga class with Sandra from Earth Yoga
Workshop with our Nutritional Therapist Suzanne Garaty from Vital Nutrition
Time to relax and restore by the pool
The schedule:
10am: Welcome, introduction and nutrient packed cold pressed juice
11am: Fitness expo
12pm: Super food Smoothie
12.30pm: Essential oil workshop
1.30pm: Elixir shot and free time to relax and swim by the pool
2.30pm: Yoga session
4.00pm: Nutrient packed cold pressed juice
4.30pm: Benefits of the cleanse workshop
5.30pm: Healing broth
If you have any questions or would like to find out more, we'd love to hear from you: info@nourishtheguide.com
Spaces are limited, so please secure your spot by clicking the above link.